Conquer cash flow through invoice factoring.
We make it easy to get cash now for your unpaid invoices and experience consistent cash flow. Discover a quicker, simpler way to fund your business.
Get Your Free Quote Now
Talk to an Expert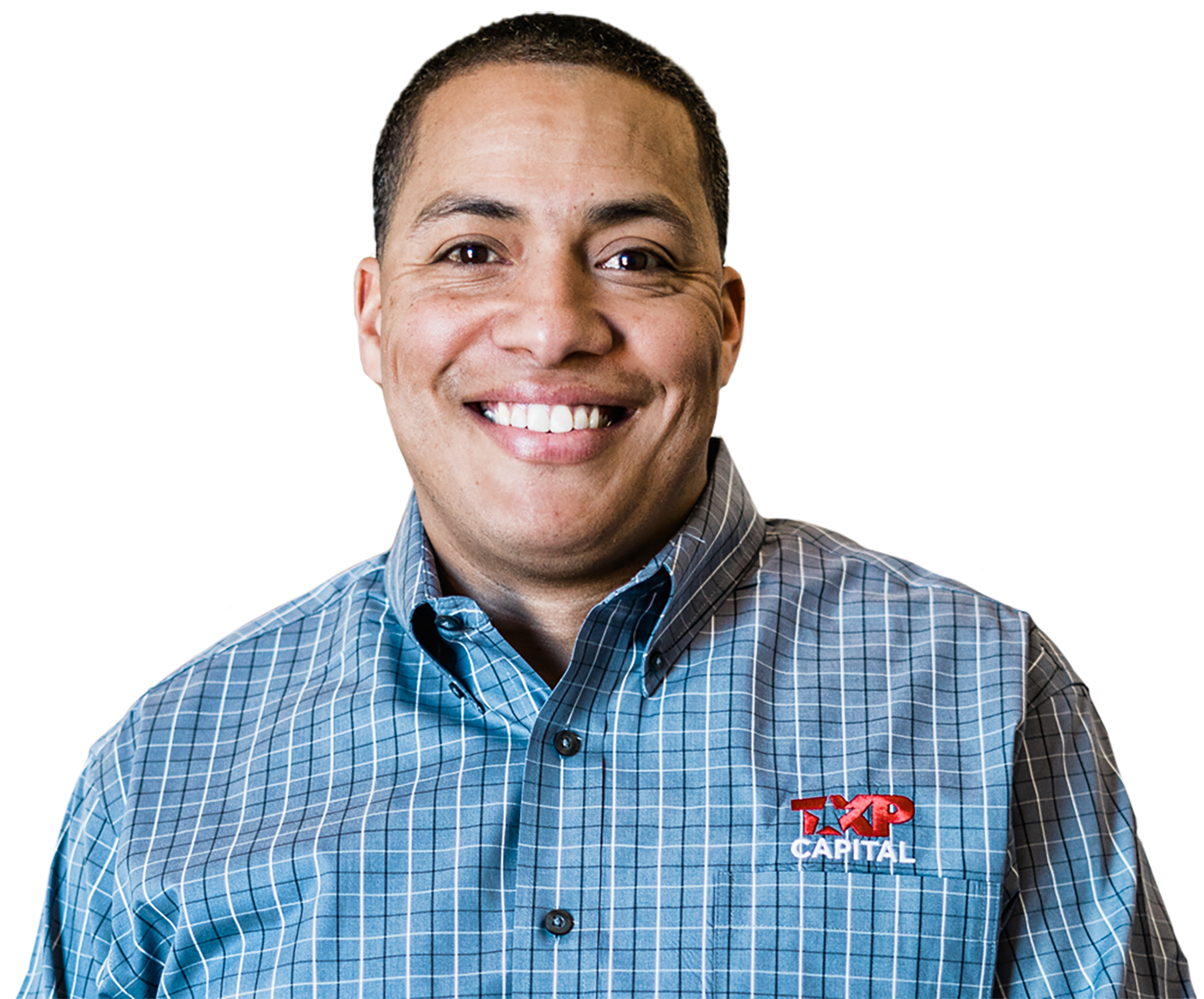 Get access to cash faster on better terms without the bank
Factoring limits up to
$10M
Approvals as soon as
1 day
Check Your Rate Now
No borrowing. No bank. No hassle.
We offer a quicker, simpler way to fund your business with cash you need to keep operations running smooth.
Quick Approvals
Getting qualified is not based on your credit history, but instead on the creditworthiness of your customers.
Get Paid Now
In most cases, we can get you paid within a day of invoicing. No long wait for your cash.
Keep More Cash
Compared to small business loans, factoring often provides more cash per invoice!
Grow Your Capital
Your capital can grow as your sales grow.
A better solution for funding your business
To learn more about TXP Capital and the advantages of funding your business through invoice factoring, watch the video below.
Looking for a better solution to cash flow your business? Invoice factoring allows our clients to get the money they need without the headaches and long wait times that can come with a traditional bank loan.
We're ideal for start-ups
Just starting out. We can help your business cash flow as soon as you issue your first invoice!
We don't focus on your credit
We don't focus on your credit like most lenders! Bad credit? No credit? No problem.
We guarantee a proposal within 24 hours
No long waits like a traditional bank! We're able to work faster for clients.
We can offer helpful tax assistance
Get added value and let us help you with your tax problems.
We can offer higher credit limits
Compared to our competitors, we typically offer higher credit limits for clients in oil & gas.
Companies our clients work with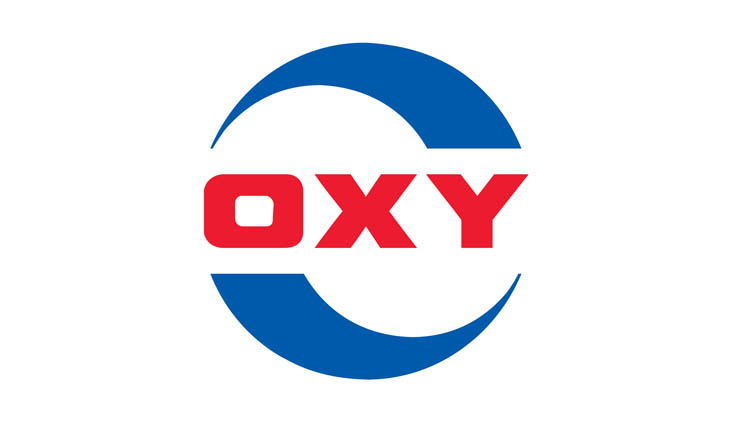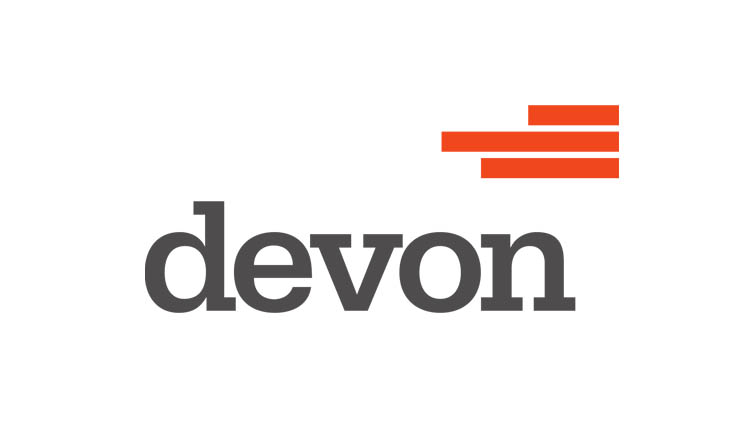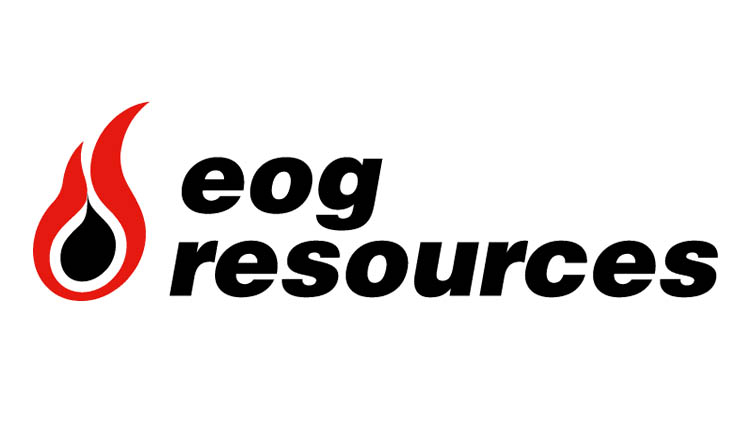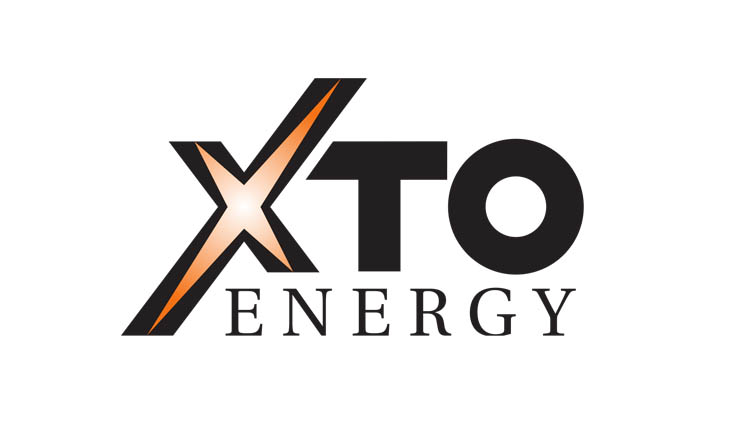 What our clients are saying
"TXP is very easy to work with. Love the office staff! They are always helpful and not afraid to ask questions. They make their customers feel like family! Thanks TXP!"

Samantha

Oilfield Services Client
"TXP is an asset and works with you like an extension of your own staff."

Rhonda

Oilfield Services Client
"We have been a customer with TXP Capital for three years and it has been a blessing to work with such great people. They never hesitate to help and support their customers, I wouldn't trade them for any other company."

Erika

Oilfield Services Client
The Latest
Important updates, financial insights, and industry news